You've surely heard of CallApp, and hopefully you've already downloaded it too so that you can enjoy all the incredible features it has to offer.
And well if you haven't yet? Then read on to find out all the endless reasons why you need to do so right about NOW. Unless of course you don't want to make your life a better place…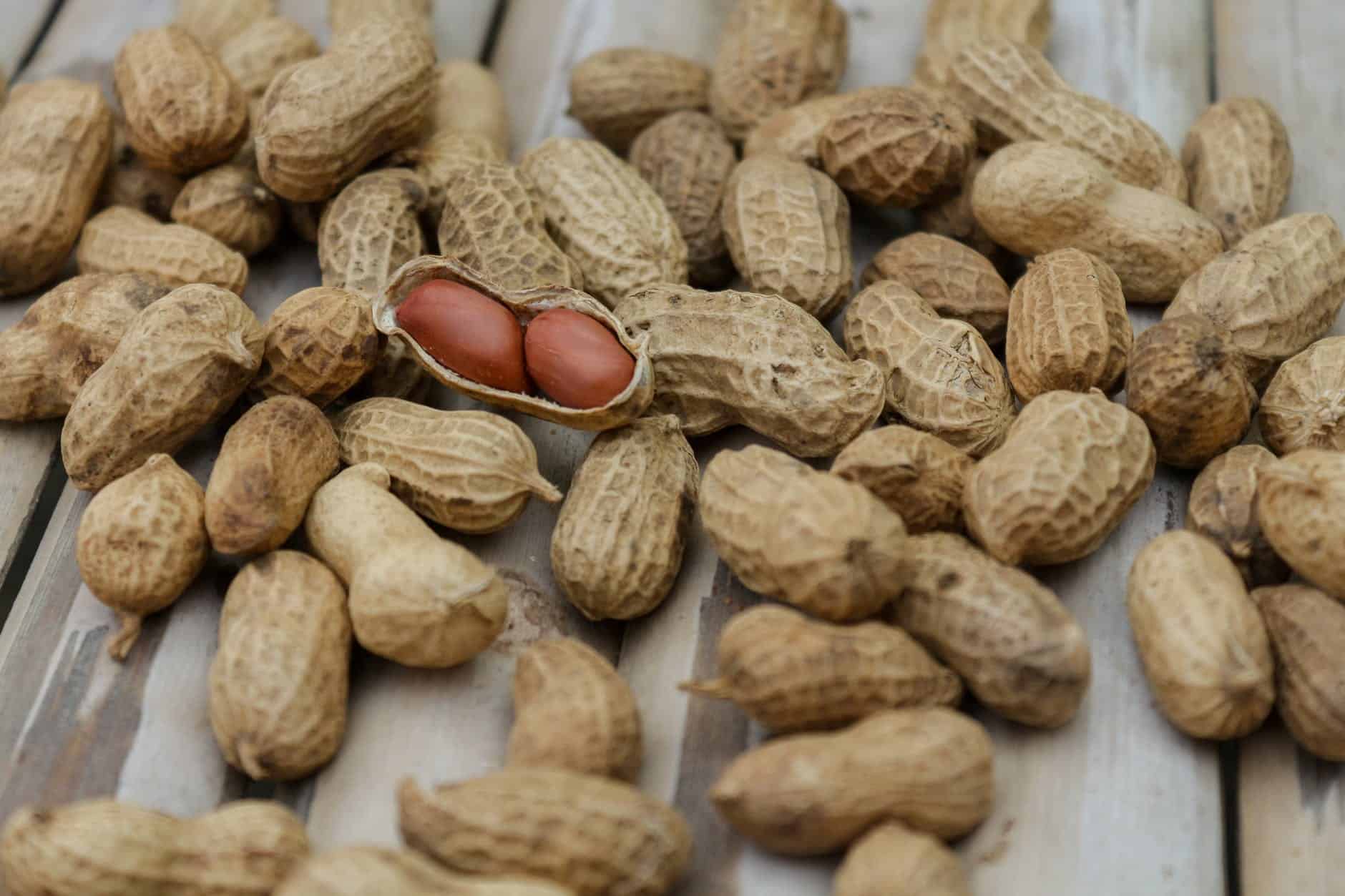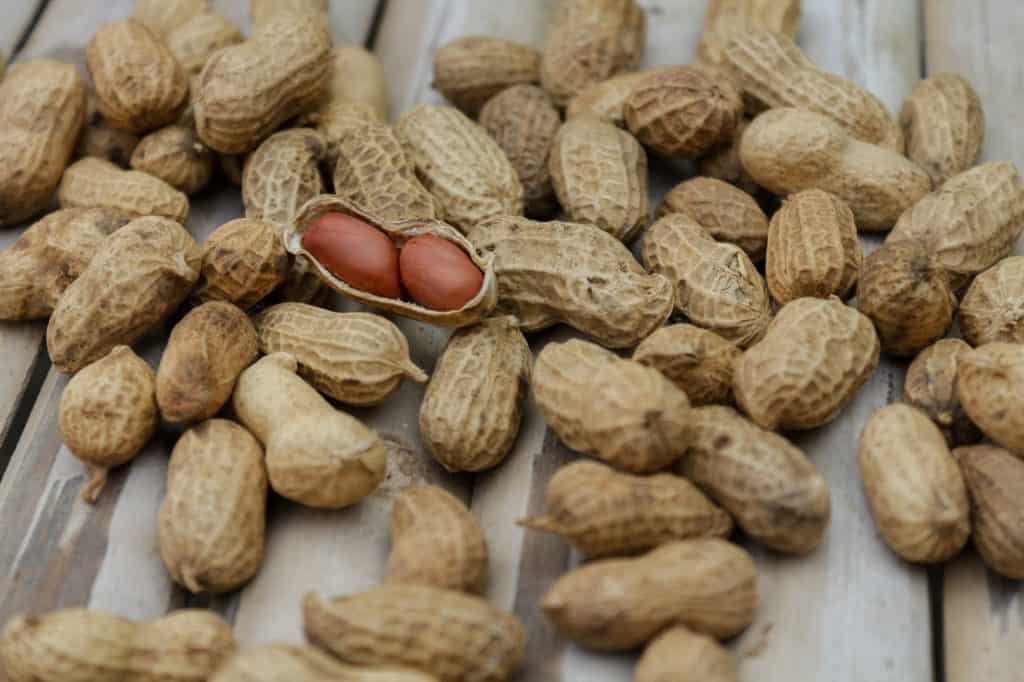 So what is CallApp in a nutshell? 
Well, it started out as a Caller ID app to protect innocent people from embarrassing moments, and to help them answer every call (or not) with full confidence, always knowing who is calling them.
Call App's Caller ID also prevents users from spammers, telemarketers, and overall from receiving calls that they simply don't want to be receiving, to save them tons of time and headaches.  It also originated as a call blocker app – again for the same goal of filtering through unwanted calls, because it's your right.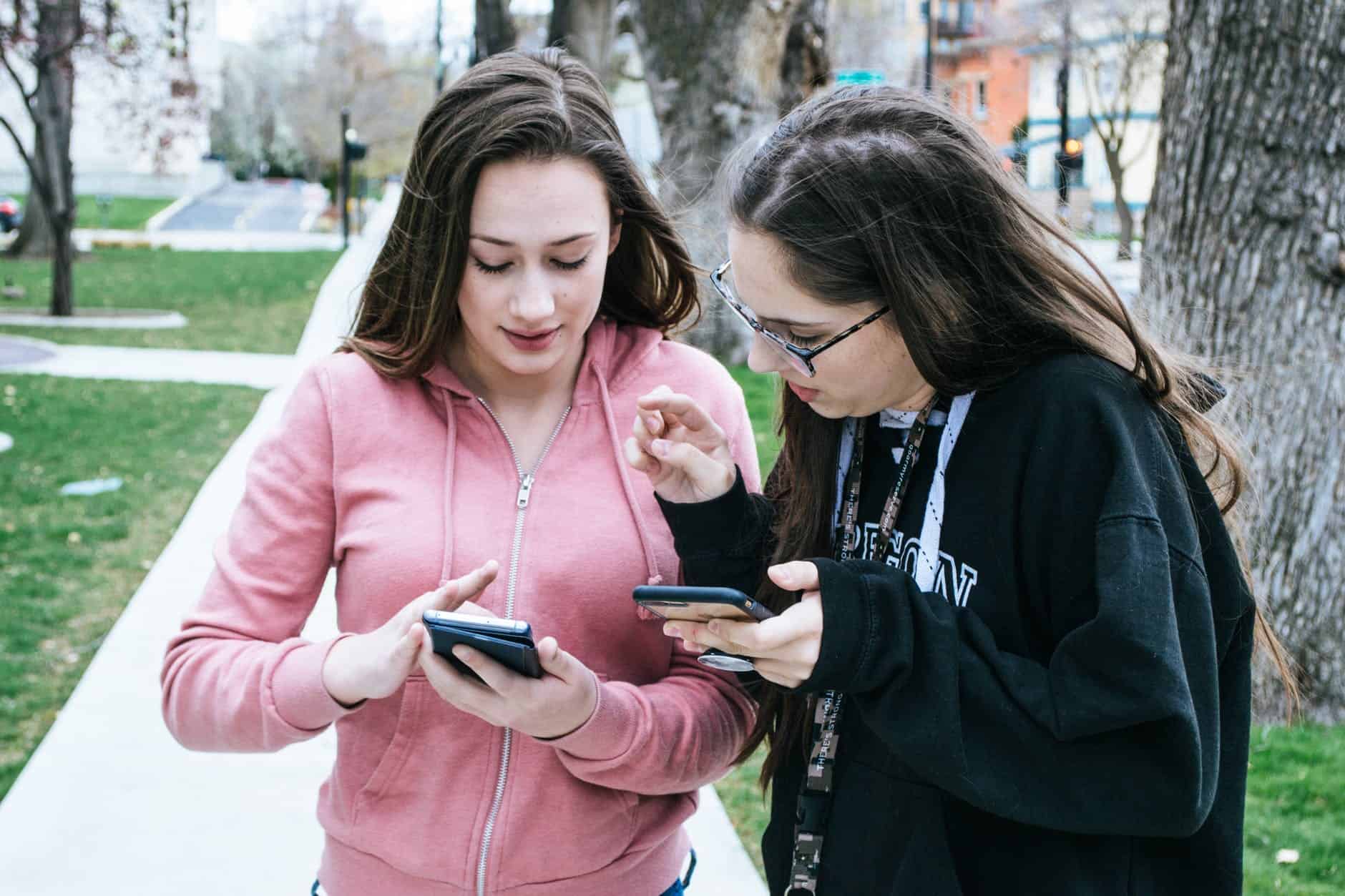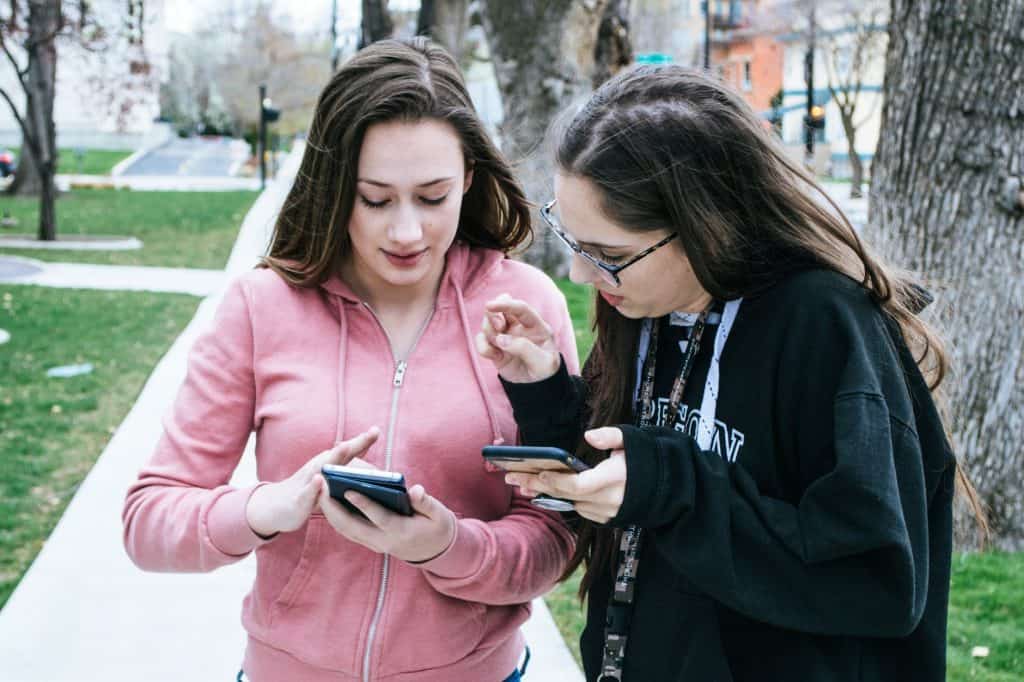 But CallApp wants to provide it's devoted users with more than just protection and a lifetime supply of advils – but also with the most enjoyable calling experience possible. At CallApp, we understand that your phone is where you spend most of your time, and that's exactly why we've made it our goal to provide you with everything that you deserve, and more. 
That's CallApp in a nutshell! From personalized video ringtones, to customized keypads, birthday reminders, free gifts and custom missed call reminders… Call App has thought of it all and will never let you down. 
Check out all of CallApp's features here!