CallApp has an impressive 50 million (and growing) users that benefit from it's unique and helpful features every day.
But why do so many people across the globe rely on this caller app?
Here are all of your most burning questions, answered.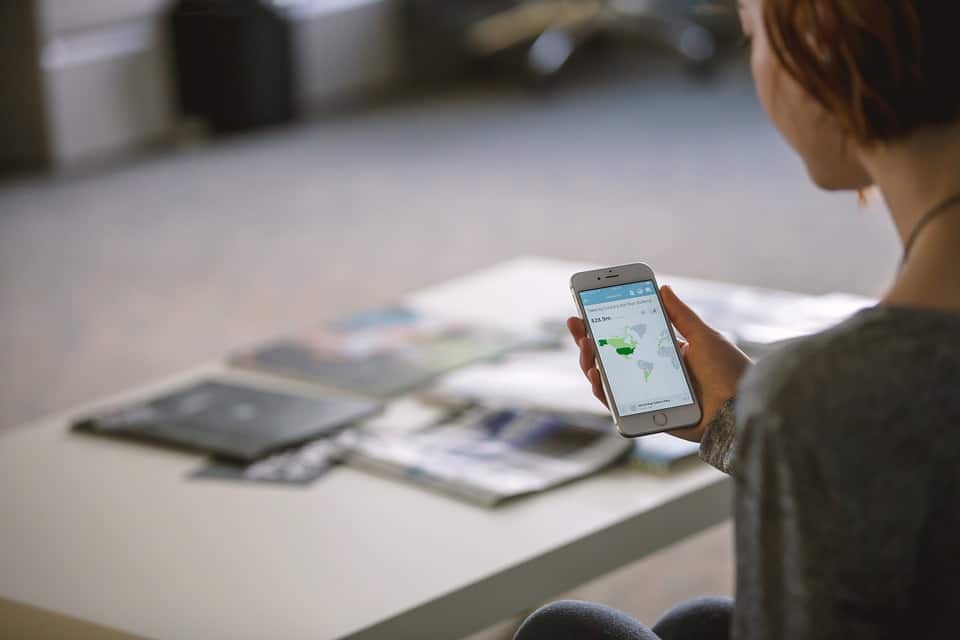 What features does CallApp offer?
CallApp is best known for it's Caller ID feature that allows users to always know who's calling them, and answer the phone with confidence.  It's also one of the top call blocking apps on the market – allowing users to prevent any unwanted calls from scammers, telemarketers or even stalkers. On top of the basics, CallApp also offers reverse phone call lookup, a contact management and sync system, personalized missed call reminders,  incognito mode calls, birthday reminders and customized video ringtones. 
Doesn't every app offer these features?
That's a good question! While some other apps may offer these features, such as Caller ID – CallApp is the only place that has it all, making it your one stop shop for all of your calling needs.  Not only does CallApp worry about your safety and comfort – but our goal is to also make the calling experience as personal as possible with endless features to customize your phone and really make it your own. Why download 12 different apps when you can have one that allows you to have fun too?
How much will the app cost me?
Believe it or not, all this goodness is FREE!
Yes, you got that right. CallApp is completely free to download.  The only thing that may cost you a dollar or two is some of our premium features when it comes to customizing your call screen, but hey – that's a seriously small price to pay for something that can completely change your calling experience for the better. You might actually WANT your phone to ring. 
Do I really need Caller ID?
Do you really need Caller ID? Of course you do, and in fact, more so than you know.  Do you really want to be getting calls from scammers and telemarketers? Of course you don't, and with CallApp's Caller ID, you can avoid those calls from wasting your precious time.  What if a job recruiter calls you and they catch you off guard? With Caller ID, you'll always be ready to answer that call. And what if you miss a call? Well, you'll know exactly who you're calling back as you skip that awkward introduction. 
Will callers know that I blocked them?
Rest assured that no one will ever know you blocked them, unless you decide to tell them yourself for some reason. But your secret is safe with us, and we at CallApp believe that you have the right to block anyone that you don't wish to speak to you. Your calls, your life, your privacy!