Looking to be more productive, save time and actually achieve your goals this year? Well, aren't we all?
But that's ok, because it's completely achievable, and here at CallApp, we're here to help you with just 3 simple steps. 
So how can you become more productive?
Step 1- Be on top of your calls
How can CallApp help you be on top of your calls? Well, to start with, we don't only send standard missed call reminders, but we make them personalized.
We understand that it can be seriously overwhelming to actually return every call, and that it can be annoying to get endless reminders.
That's why our AI technology sends you more frequent reminders for the calls that are most important to you.   
That's already a great start to productivity, but to take things to the next level we've also added a feature that reminds you about the calls you made that weren't answered. 
Never waste your time again stressing over an unnecessary missed call or trying to remember who still didn't get back to you.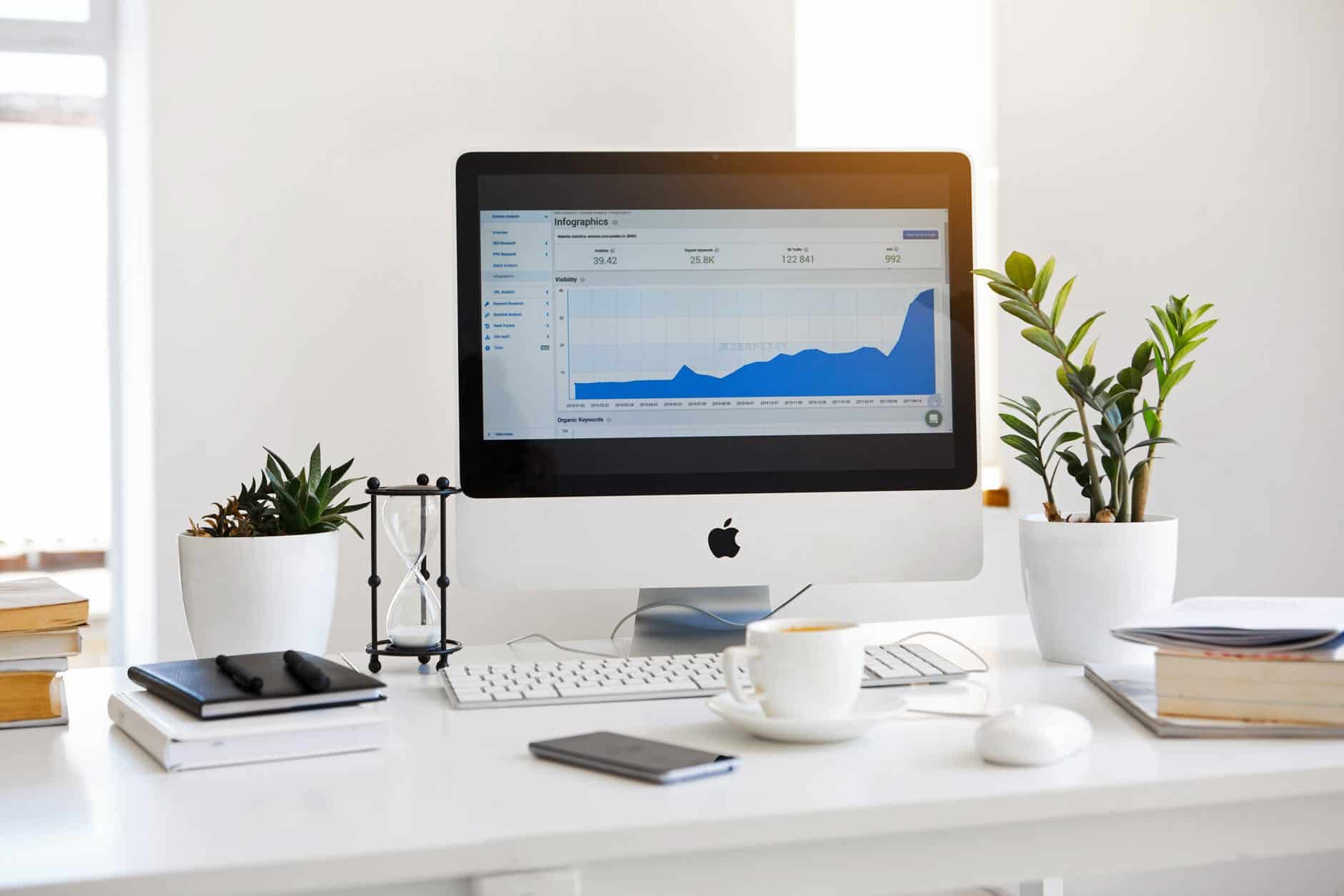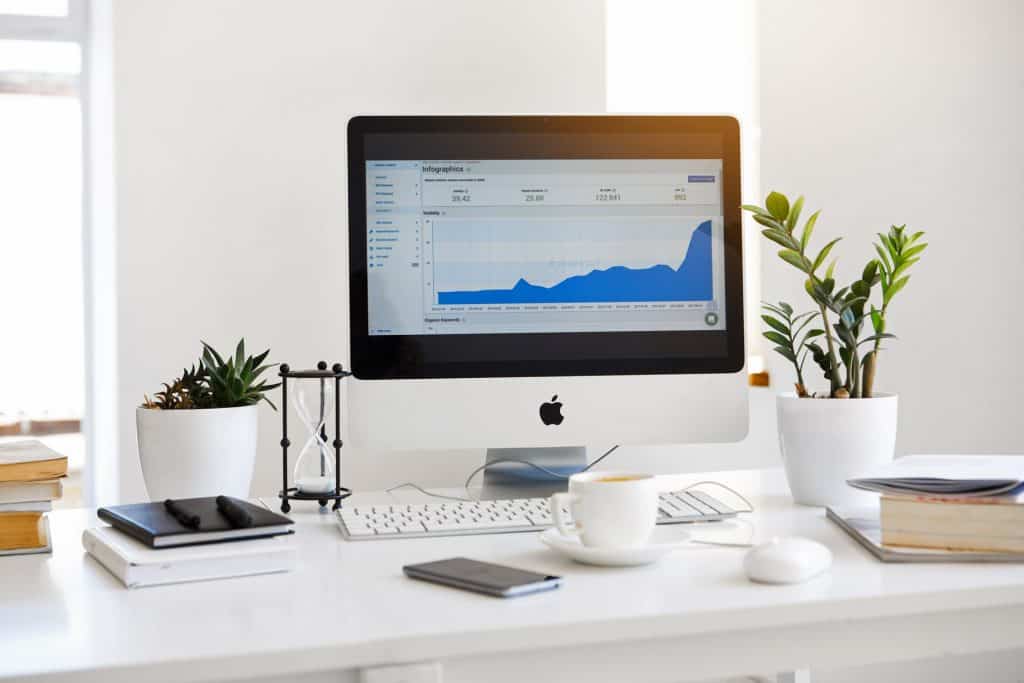 Step 2 – Always know who's calling you
CallApp is the number one Caller ID and Caller Blocker app on the market. How does this relate to productivity however? Well, it relates more than you know, and in fact, when it comes to productivity,  knowing and controlling your calls is really everything. 
Just imagine how much time and headaches you can save yourself by avoiding unwanted calls from coming in from the get go, let alone never wondering who's calling you, and not answering unnecessary spam calls. 
And with our endless phone number database, you'll also never waste time again searching for a number. We've made this process simple and quick, because your time is precious and you deserve to identify any number.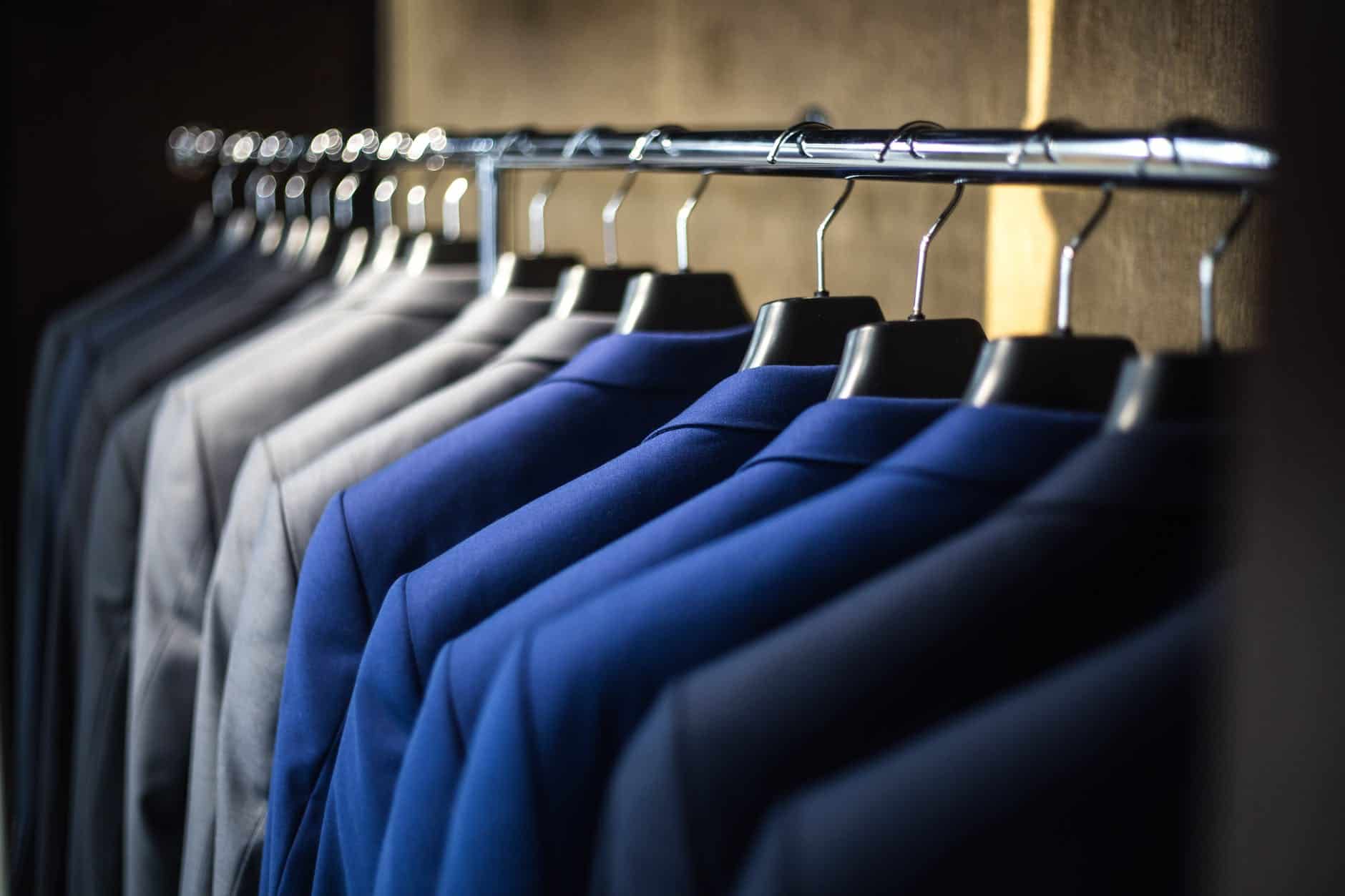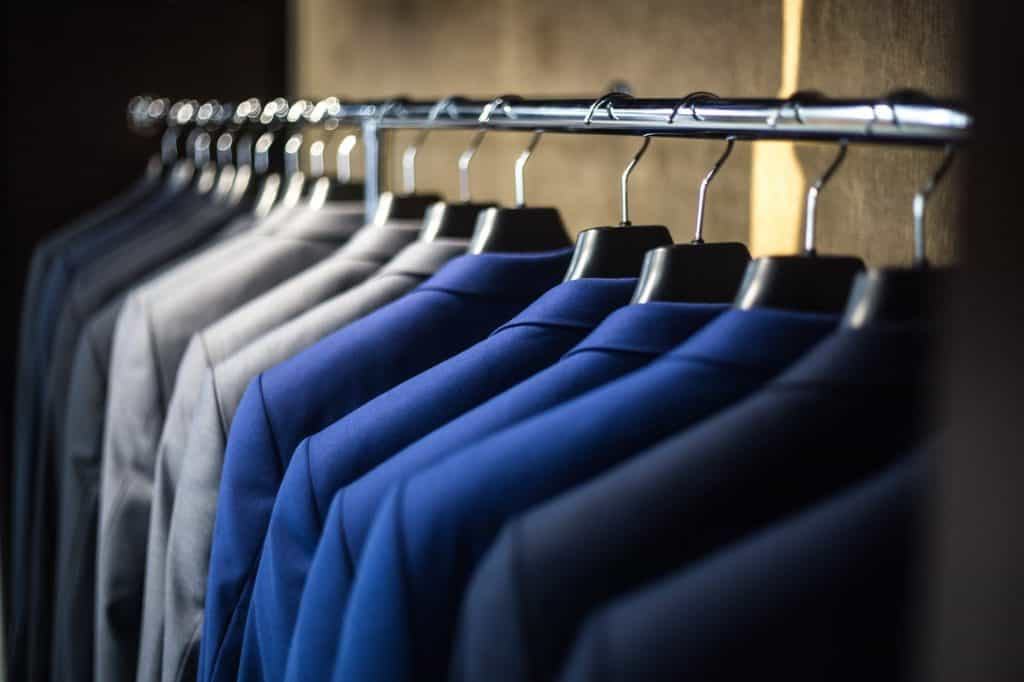 Step 3 – Document your calls
On top of always knowing who's calling you and having your own personal AI assistant to provide you with personalized reminders, CallApp has also created two simple ways for you to document your calls, and in turn – save time looking for important details from a call.  
You can save time either with our Call Recorder, allowing you to replay conversations or with our smart note feature, which enables you to make in-call notes saved to specific contacts.
Why waste time looking for notes you took on that crumpled up piece of paper or even through your phone? We've got it all organized for you.