Zoom in on our ground-breaking features and zoom out on our achievements and future goals. All you need to know about the innovative Caller ID App that is changing the way we communicate is right here.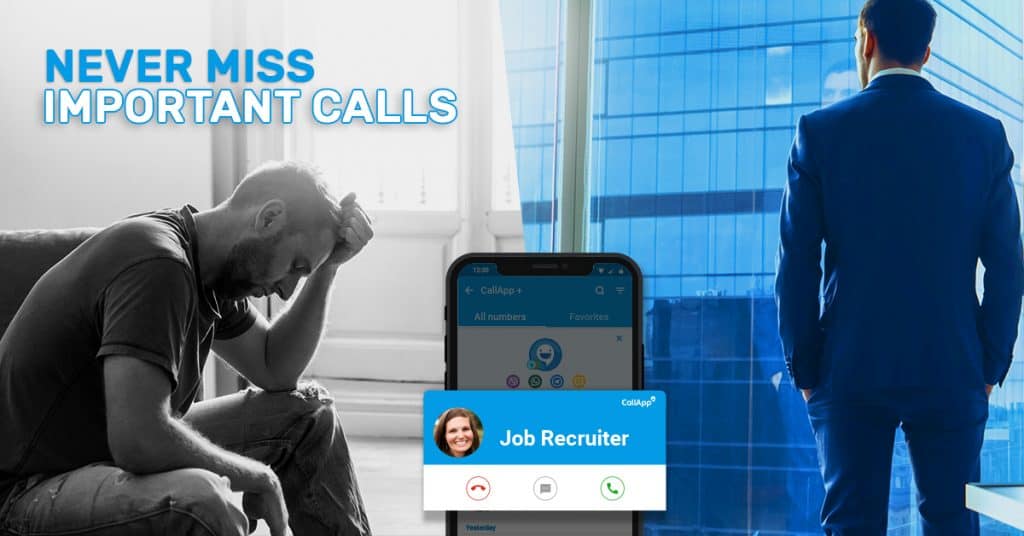 3 Apps That Will Definitely Help You Increase Your Productivity
From "Business to Community", November 14, 2016.
"One Ring Scam" happens when a scammer calls you & immediately hang up.